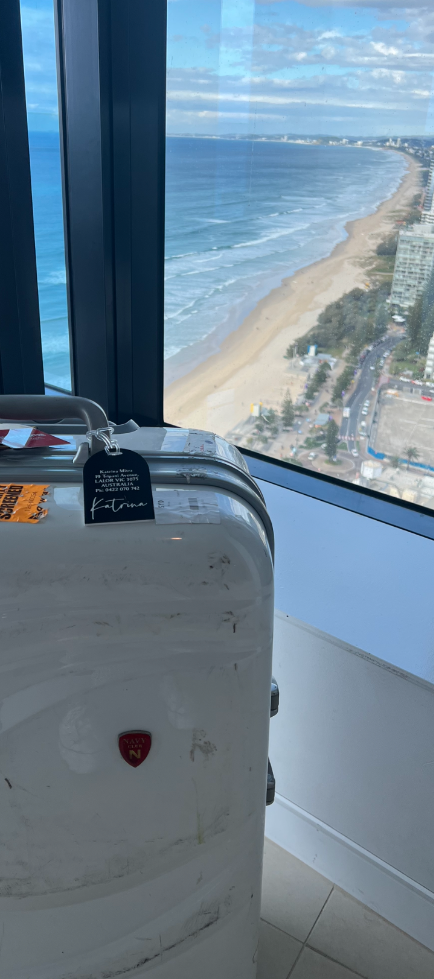 Personalised Luggage Tag
Travelling soon?!...
Personalised luggage tags are a must. 
Rushing to fill out a paper luggage tag at the airport is a no no... order your personalised luggage tag now so you don't have to worry about your luggage getting lost without any details on it. 
Choose from either style... Initials or Cursive Name.
Made from Acrylic - Matte Black & White - Premium Quality
Approx Size : 9cm High x 6cm Wide

Comes with a clear strap to attached to your suitcase.

Kids luggage tags also available.